START YOUR COLORADO SPRINGS HOME SEARCH HERE
Receive Home Listings Direct to Your Email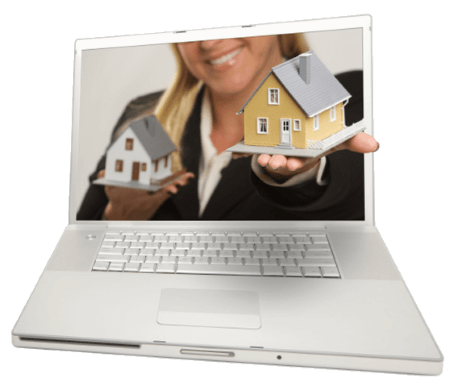 There are plenty of websites where you can search for homes. So why should you let us search for you?
1. We send listings as soon as they come on the market.
Unlike websites like Trulia and Realtor.com which are updated periodically throughout the day, our home search system is updated in real time and sends you homes as soon as they come on the market. This ensures that you know about available homes for sale as soon as they are listed.
2. Complete Data on Each Home for Sale
National websites like Zillow and Realtor.com only contain a subset of the data available to Colorado Springs Realtors. With our search capabilities we give you access to all of the information available on each home.
3. Your Own Home Search Portal for Keeping Notes
Mark your favorite homes, reject those you don't like. View maps including street and birdseye views. Make notes on each property so you can remember what you did and didn't like.
FREE BONUS-Get our Special Report: 7 Secrets for Saving Thousands When Financing Your Home